Merit Realty Group is Your
#1 Real Estate Expert
in East LA & Los Angeles County
Client-Focused Staff & Service That You Can Trust!
Let Merit Realty Group List Your Property or Help You find Your Dream Home Today!
Contact Manuel Davila to start your stress-free search today.
Choose Merit Realty Group To Sell Your Home
We are always here for you
Allow us to list your home for not only a quick sale, but the right sale.
As real estate specialists, we know what it takes to sell your home.
We bring expert knowledge, valuable experience blended with the latest technology, a well-defined marketing plan, a cohesive network, energy, enthusiasm, and the excitement of a job well done.
Detailed home evaluation reports and advice on the best price to list your home.
We have an in-house Notary service as well as the ability to do your Escrow in-house; not many real estate firms can say that, we truly make selling your home as easy as possible.
We provide the latest tips, checklists, and free reports. Personal consultation, with over 32 years of experience, and knowledge you can rely on.
We are passionate about our job, love our neighborhood, and keep up with the latest trends and strategies so that we can pass them on to our clients.
Your satisfaction is our success!
What Our Valued Clients Are Saying
Clients Reviews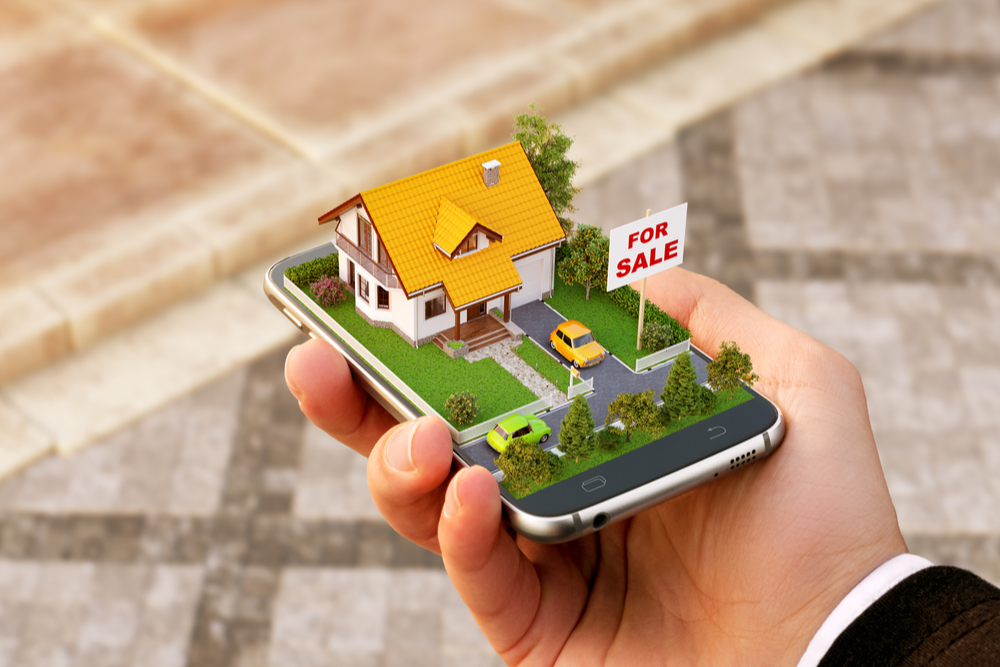 Resources Matters
Through our network of trusted and experienced partners, we serve as your real estate concierge and provide a variety of services for each of our clients. We arrange contractors, lenders, title companies, and other parties as needed at no cost to you to ensure a smooth process and the desired outcome.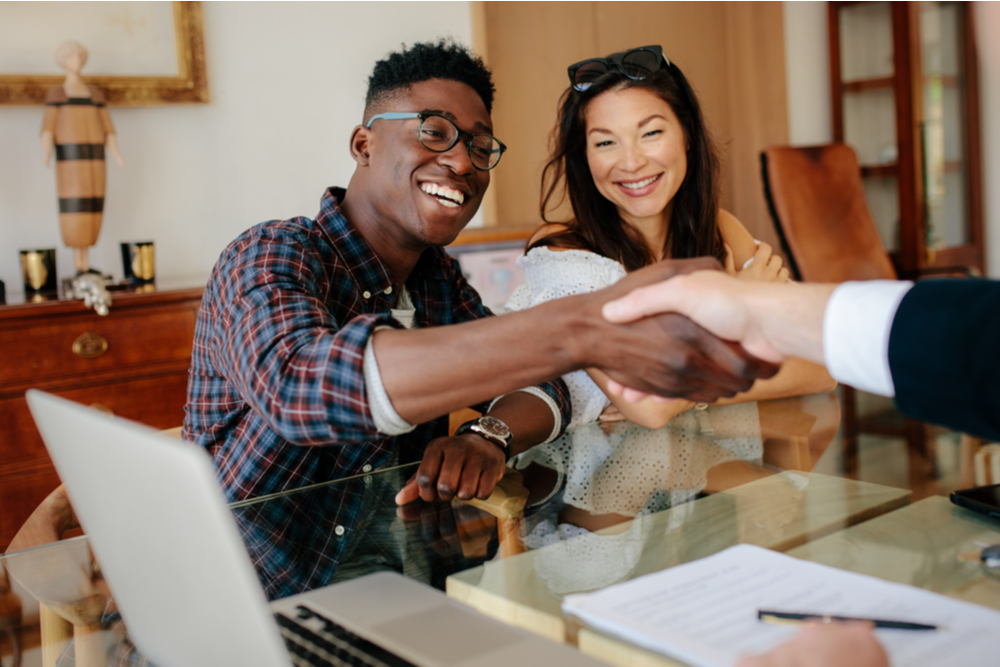 Experience Matters
At Merit Realty Group, we genuinely care about our clients and are dedicated to providing them with the best possible experience. When you choose to work with us, you will have a trustworthy partner with an established track record who will effortlessly guide you to the finish line, make your experience enjoyable, and support you at every step.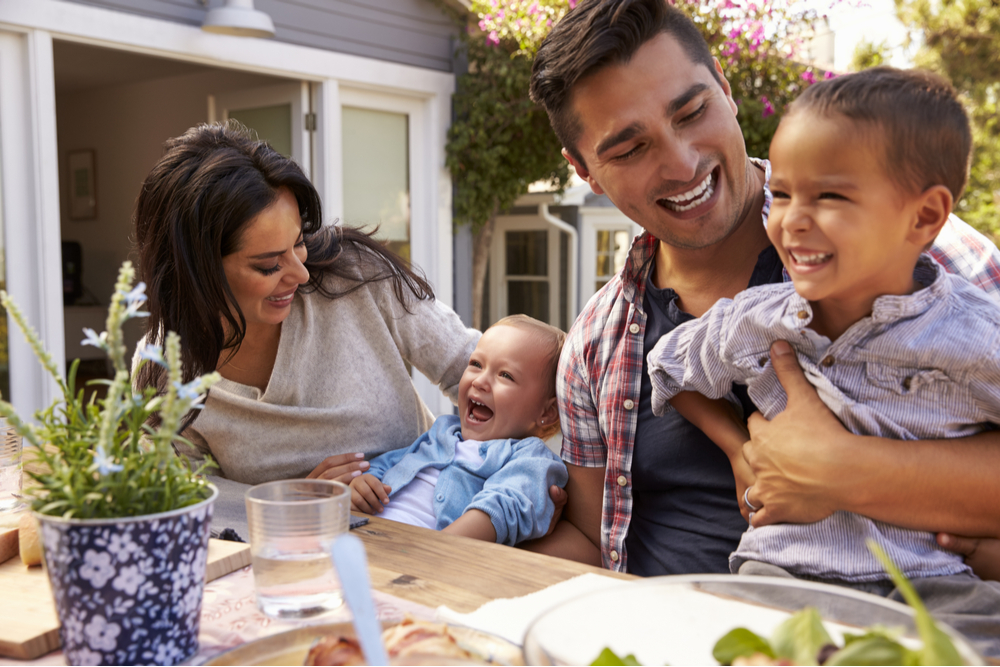 Family Matters
At Merit Realty Group, our client relationships are personal to us. We consider each of our clients to be a member of our family. We genuinely care about you and your loved ones and want to help you however we can. It's vital to us that you love your surroundings. Regardless of the price tag, the home you're buying or selling is treated as if it were our own.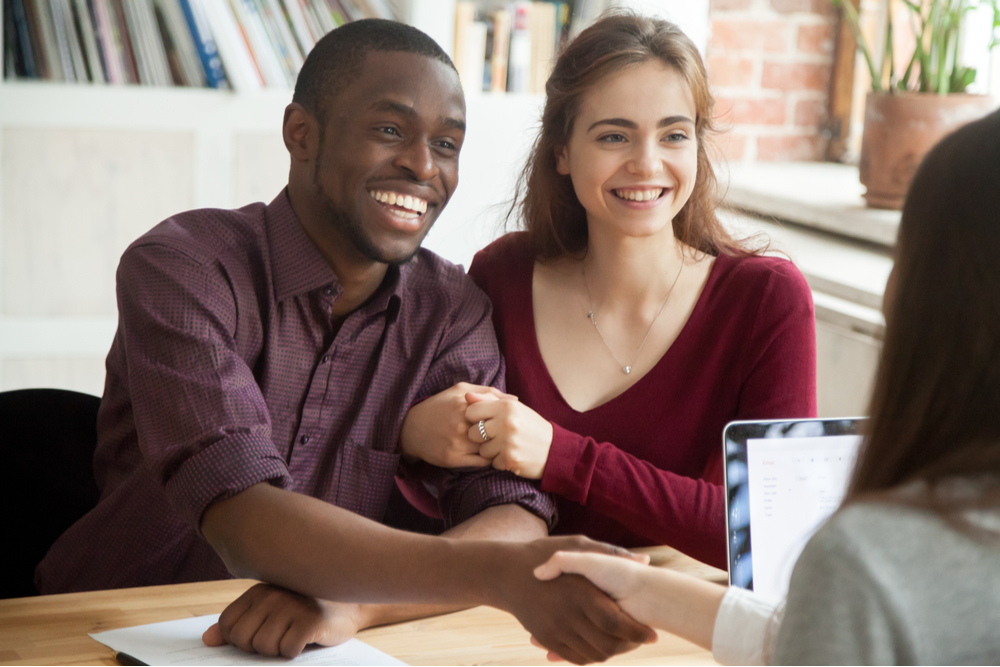 Process Matters
The Merit Realty Group process is unique. All of our clients are given a unique plan to help them reach their desired goals and objectives. We set in motion a turn-key process with behind-the-scenes activity taking place on your behalf with regular contact.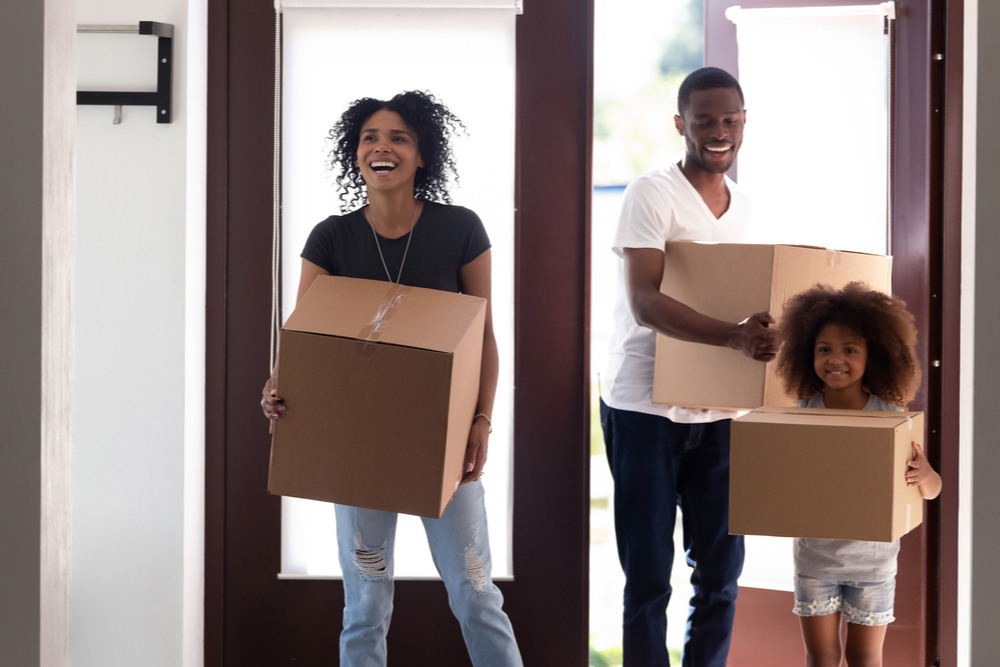 Results Matter
We deliver results and back up our claims with testimonials, awards, and a proven track record. We are skilled negotiators who understand how to overcome barriers to achieve your goals. We recognize the importance of timeliness and work to complete tasks within a specific timeline.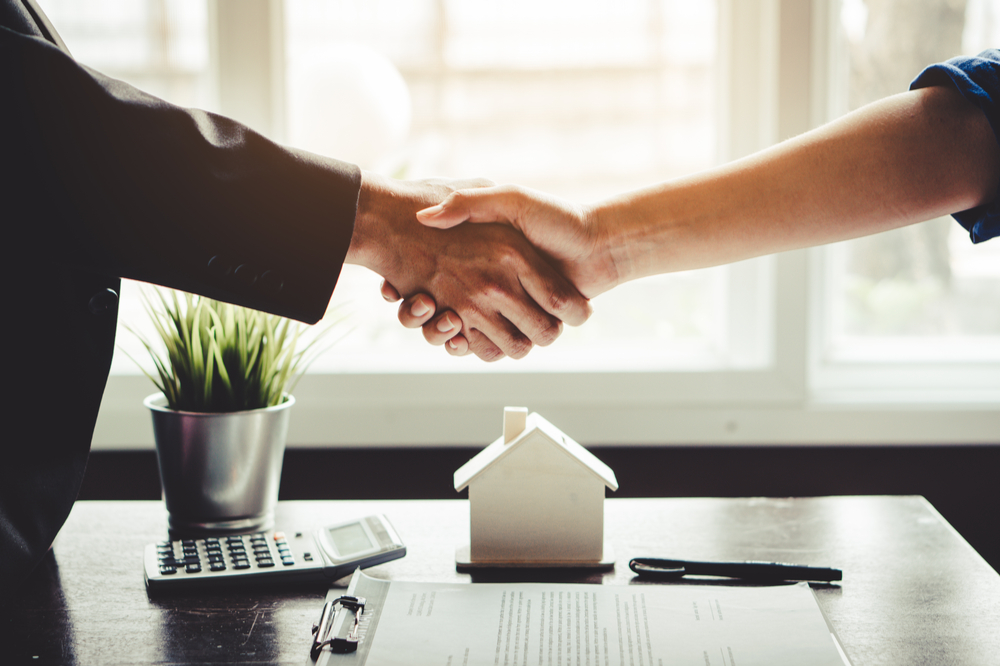 Integrity Matters
Integrity is the foundation of Merit Realty Group's core principles. We are here to serve our clients and hold ourselves to high standards, which include respect, service, and accountability.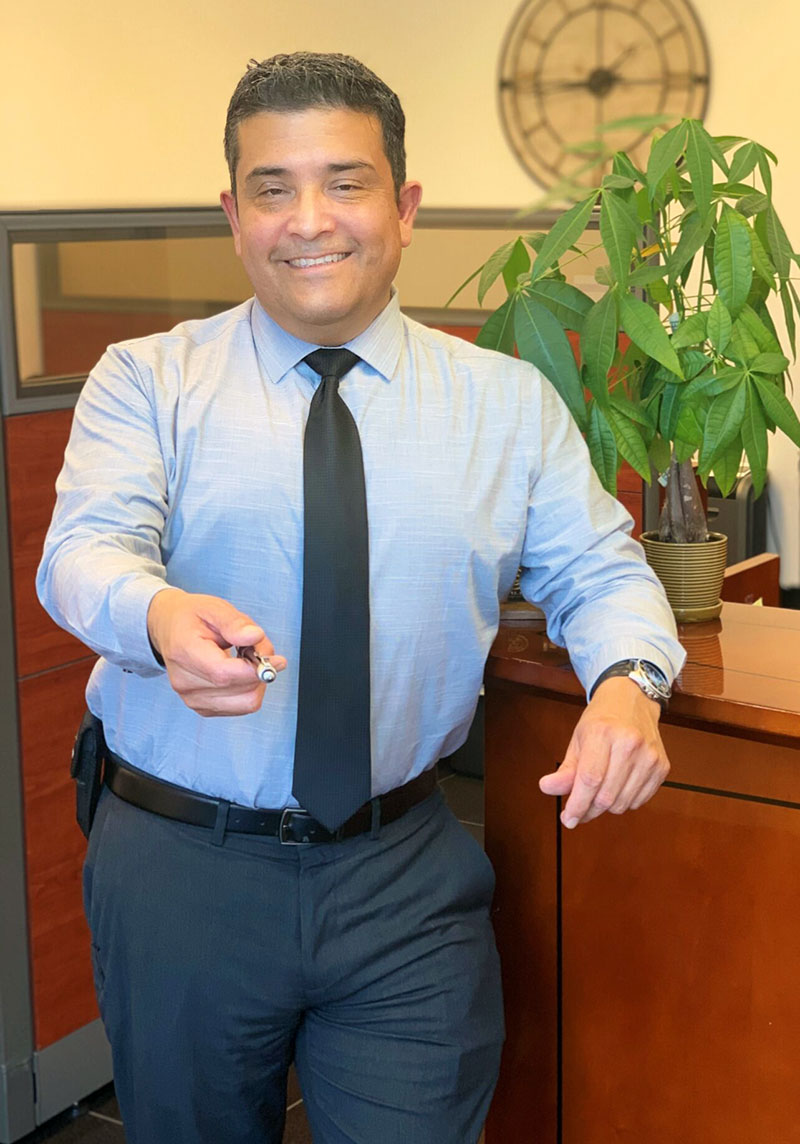 About Manuel Davila
Broker at Merit Realty Group
As a realtor, my aim is to serve the people in my community by providing premium services. I am dedicated and passionate about serving the community in which I work and live. I recently held 3 director positions with local non-profit organizations. Serving in such positions drives me to keep supporting my local community.
As a realtor, I take pride in having helped many individuals find the right home in the Los Angeles area.
My 32 years of experience has prepared me to do exactly that and I hope to continue providing the best service to individuals and families everywhere.
Together we can build a great community and help people find their new homes and communities. Reach out to Merit Realty Group to find out how we can help you.
Merit Realty Group Awards
Here are Some of Our Achievements
Recently Sold Homes
Here Are Some of Recently Sold Homes
10 Silkwood, Aliso Viejo,
CA. 92656
List Price: $949,888
Sold Price:

$1,010,000
1226 San Drift Point, San Diego,
CA 92154
List Price: $675,888
Sold Price:

$720,000
5921 Templeton St, Unit D,
Huntington, CA
List Price: $410,000
Sold Price:

$427,000
610 E. Lomita Ave, Glendale,
CA 91205
List Price: $764,888
Sold Price:

$720,000
Are you ready to sell your property in the greater Los Angeles area?
Contact Merit Realty Group Today to Get Started!
Email Address
meritrg888@gmail.com
Call Us
(877) 905-3922
(323) 261-9900
Visit Us
155 South Mednik Ave Los Angeles,
CA. 90022.