Merit Realty Group is Your
#1 Real Estate Expert
in East LA & Los Angeles County
Client-Focused Staff & Service That You Can Trust!
Let Merit Realty Group List Your Property or Help You find Your Dream Home Today!
Contact Manuel Davila to start your stress-free search today.
Choose Merit Realty Group To Sell Your Home
We are always here for you
Allow us to list your home for not only a quick sale, but the right sale.
As real estate specialists, we know what it takes to sell your home.
We bring expert knowledge, valuable experience blended with the latest technology, a well-defined marketing plan, a cohesive network, energy, enthusiasm, and the excitement of a job well done.
Detailed home evaluation reports and advice on the best price to list your home.
We have an in-house Notary service as well as the ability to do your Escrow in-house; not many real estate firms can say that, we truly make selling your home as easy as possible.
We provide the latest tips, checklists, and free reports. Personal consultation, with over 32 years of experience, and knowledge you can rely on.
We are passionate about our job, love our neighborhood, and keep up with the latest trends and strategies so that we can pass them on to our clients.
Your satisfaction is our success!
The Secret Of Wealthy Home Sellers
By Liza Luna-Chan
Free
 

Real Estate Book Reveals…
The Formula That Wealthy Home Sellers Use To Sell Homes Fast For More Money!
In this book, I break down what affluent home sellers do differently. I reveal their strategies, secrets, tips, and much more to help you sell your home.
What Our Valued Clients Are Saying
Clients Reviews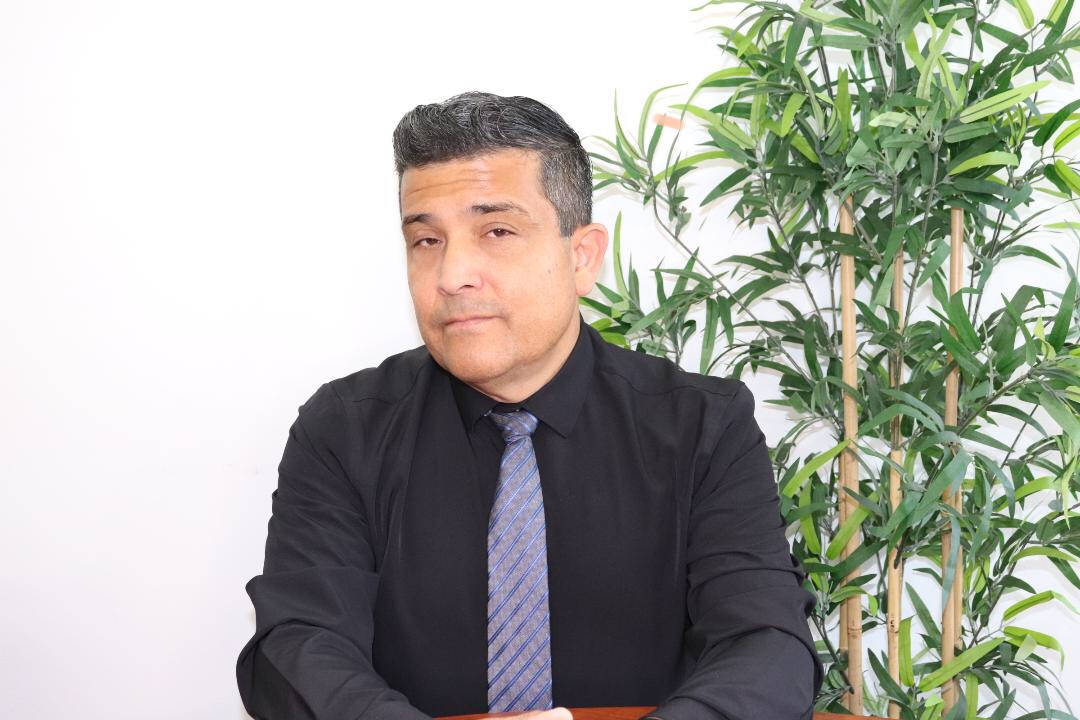 About Manuel Davila
Broker at Merit Realty Group
As a realtor, my aim is to serve the people in my community by providing premium services. I am dedicated and passionate about serving the community in which I work and live. I recently held 3 director positions with local non-profit organizations. Serving in such positions drives me to keep supporting my local community.
As a realtor, I take pride in having helped many individuals find the right home in the Los Angeles area.
My 32 years of experience have allowed me to serve my community, and I hope to continue providing the best service to individuals and families everywhere.
Together we can build a great community and help people find their forever homes and communities.
Reach out today! Contact Merit Realty Group to find out how me or one of my excellent staff members can help you.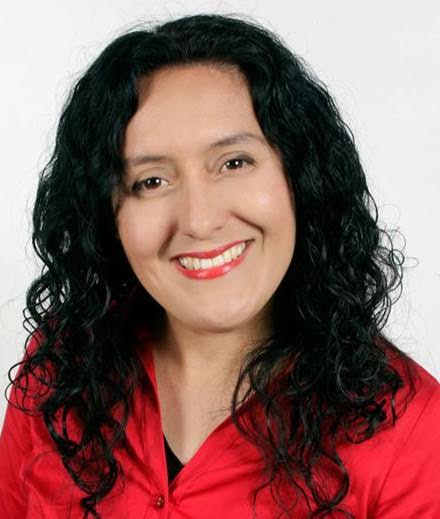 About Liza Luna-Chan
Broker at Merit Realty Group
As an agent, my purpose is to support the community and make a difference in the state of California. I am committed to serving the community where I live and work, prioritizing the needs of the people. I am motivated to continuously support the local community.
Working as an agent, I take pride in assisting many individuals in finding their ideal home in the East Los Angeles area.
With over two decades of experience, I have been able to serve my community effectively and I strive to offer exceptional service to individuals and families everywhere.
Let's work together to cultivate a thriving community and help individuals discover their forever homes and communities.
Don't hesitate to reach out! Contact Merit Realty Group today to learn how I or one of my exceptional team members can assist you.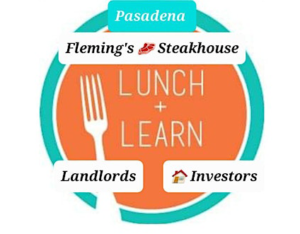 Lunch And Learn
Landlords and those looking to downsize, join us for an exclusive 'Lunch and Learn' at Fleming's Steak House where fine dining meets smart investing. Immerse yourself in the fascinating world of real estate, learn from industry experts, and discover how to make your money work harder and save money on taxes. Reserve your seat now for this deliciously enlightening journey!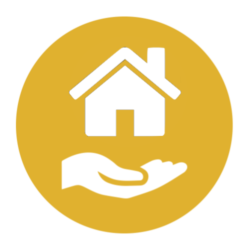 Down Payment Assistance Webinar
Unlock the door to your dream home with ease! Explore the world of down payment assistance, taking your first steps towards homeownership. Sign up today and turn your home-buying fears into a pathway paved with potential and opportunities. Reserve your seat now!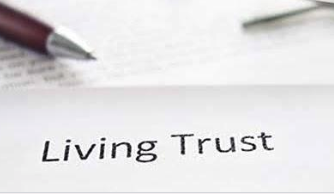 Living Trust Webinar
Secure your legacy, protect your loved ones, and take charge of your financial future! Uncover the secrets of savvy estate planning and learn how you can ensure your assets land in the right hands. Don't leave your family's future to chance, sign up today!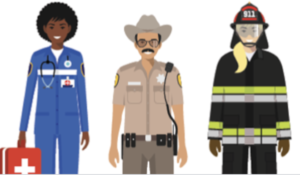 Heroes Home Loan Program
Educators, Law Enforcement, First Responders, Medical Professionals (Including Dental Healthcare), Military, and Veterans can earn grants and additional down payment assistance. The program ensures that homebuying process is made easier for you and as a partner. Click below to get more information.
Merit Realty Group Awards
Here are Some of Our Achievements
Recently Sold Homes
Here Are Some of Recently Sold Homes
10 Silkwood, Aliso Viejo,
CA. 92656
List Price: $949,888
Sold Price:

$1,010,000
1226 San Drift Point, San Diego,
CA 92154
List Price: $675,888
Sold Price:

$720,000
5921 Templeton St, Unit D,
Huntington, CA
List Price: $410,000
Sold Price:

$427,000
610 E. Lomita Ave, Glendale,
CA 91205
List Price: $764,888
Sold Price:

$720,000
Are you ready to sell your property in the greater Los Angeles area?
Contact Merit Realty Group Today to Get Started!
Email Address
meritrg888@gmail.com
Call Us
(877) 905-3922
(323) 261-9900
Visit Us
155 South Mednik Ave Los Angeles,
CA. 90022.