Fullfill Your Dreams With Liza
With years of experience in the real estate industry, I have honed my skills in navigating the complexities of property transactions. Whether you're embarking on the journey to find your dream home or considering selling your property, it's essential to have a knowledgeable and dedicated agent by your side. My commitment is to provide you with personalized service, in-depth market insights, and strategic guidance every step of the way. Entrust your real estate endeavors with a seasoned professional. Let's make your aspirations a reality. Liza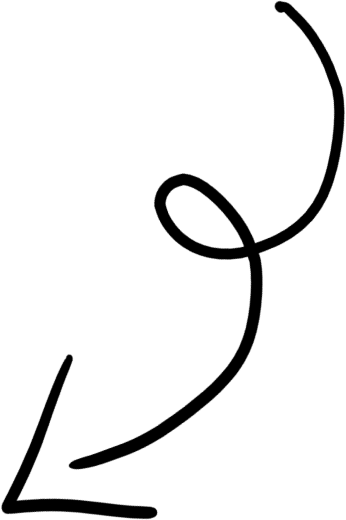 Liza Luna-Chan

A California Realtor with 20+ Years of Experience.
As an agent, I'm dedicated to making a difference in California's community. I prioritize the needs of the people where I live and work, constantly supporting them. I take pride in helping individuals find their ideal homes in California. With extensive experience, I offer exceptional service to individuals and families everywhere. Let's build a thriving community and help you find your forever home. Contact Merit Realty Group today for assistance.
Get a free digital copy of my book
The Secret Of Wealthy Home Sellers
By Liza Luna-Chan
Free
 

Real Estate Book Reveals…
The Formula That Wealthy Home Sellers Use To Sell Homes Fast For More Money!
In this book, I break down what affluent home sellers do differently. I reveal their strategies, secrets, tips, and much more to help you sell your home.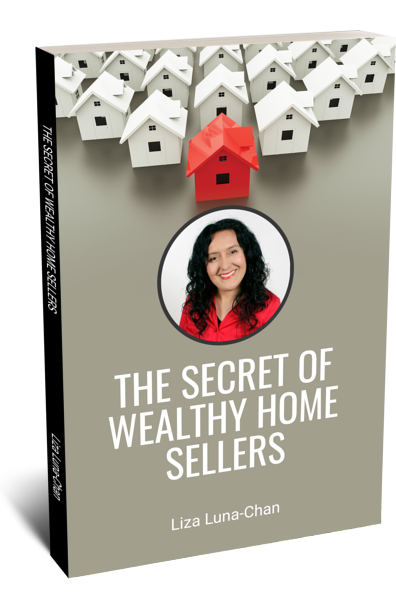 Legal Help Lady provides an exceptional service where you can ask any question you would like to lawyers for a fraction of the general cost of a typical lawyer. Ask an unlimited amount of questions for a small monthly fee.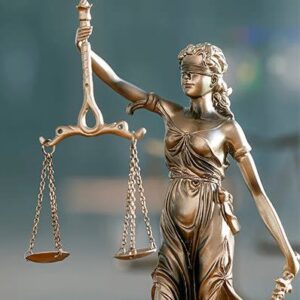 What you can Expect:
Advice, Consultation & Research –
Letters or Phone Calls –
Document Reviews –
Estate Planning –
MEMBER Perks –
Traffic Assistance –
Tax Audit Services –
And Much More –
Real Estate Agent | Liza Luna-Chan

Email
LizaRealtorLady@gmail.com


Office
155 South Mednik Ave,
East Los Angeles, CA 90022
Check out all my Socials and Links